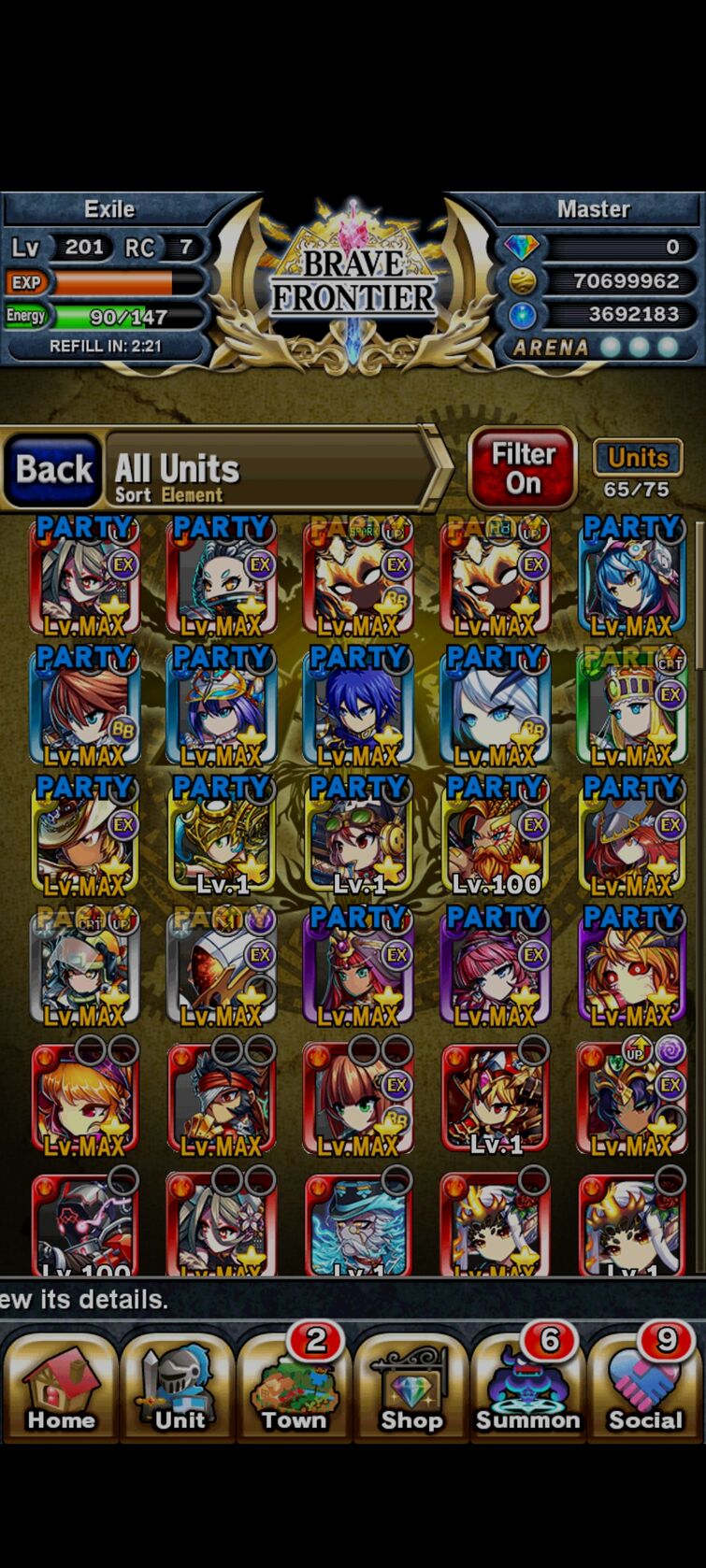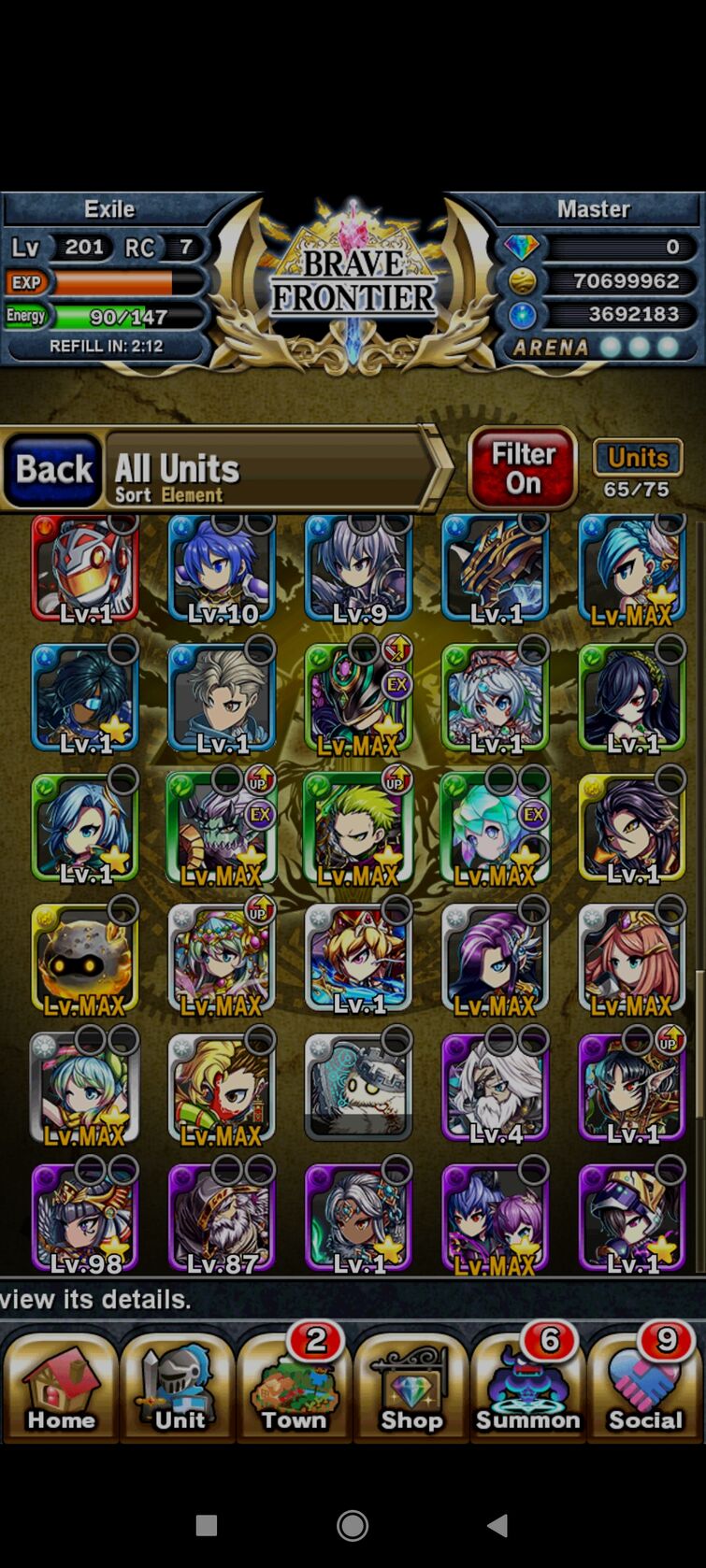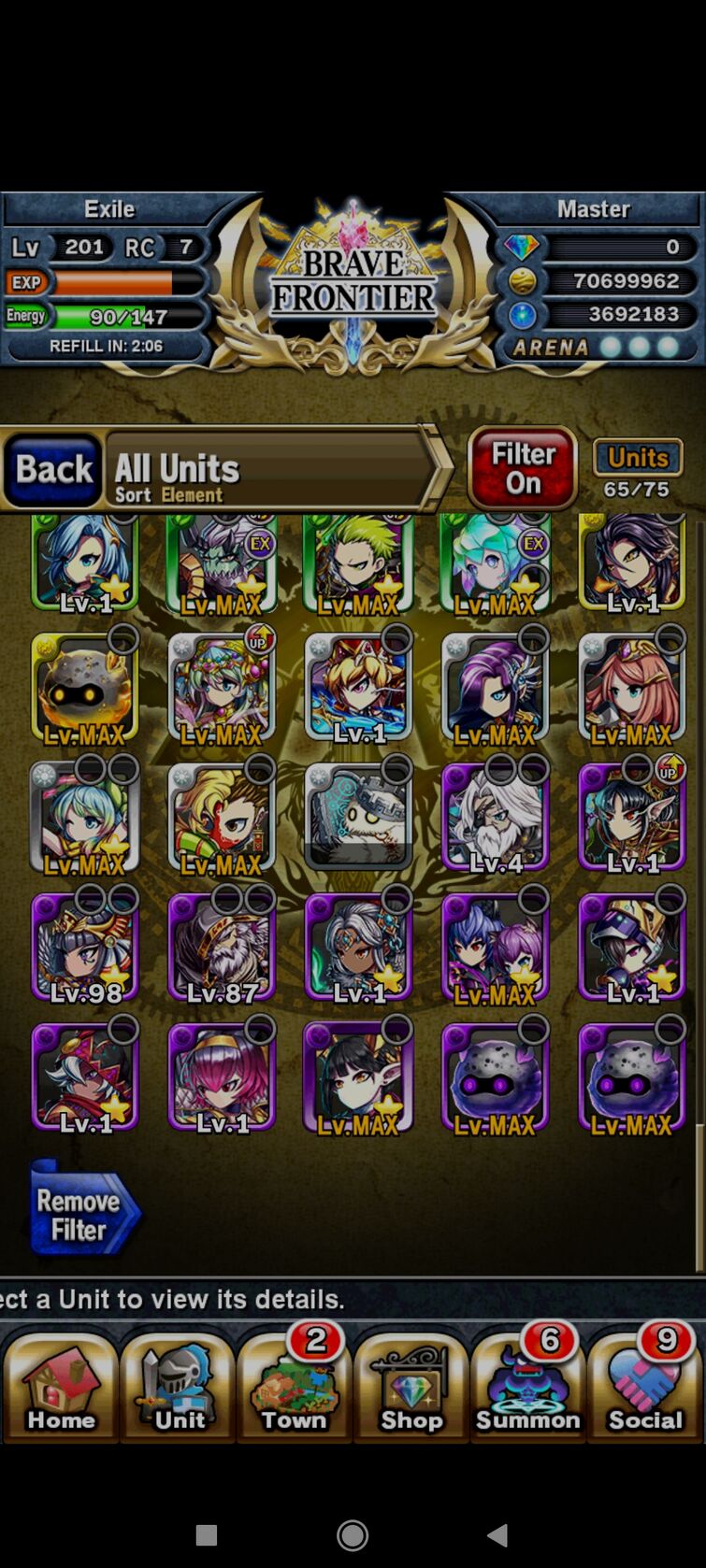 Before i do any stupid thing like selling kranus and other Op meta units...
May You guys tell me what Is good and what i can trade? Because if i go and do searchs i think my units are trash and then i trader them... Like kranus...
And any Advice for Frontier hunter Will be really appreciate!
Atm im running
Kranus ls(ubb action (no moth)
X2 ascha for recast
Sett
Blink/ Vanessa (idk) whos Better here
And manage to get 1 bilion...